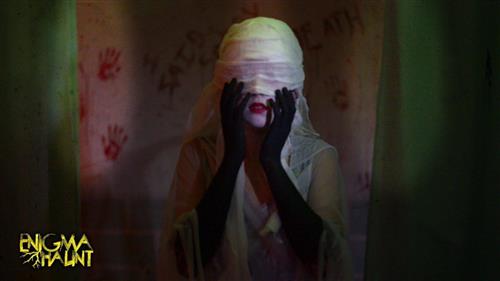 Enigma Haunt features three hair rising haunted attractions in one indoor location, utilizing two floors in more than 19,000 sq feet to create each horrifying destination. Taking over an hour, only the insane can handle all three… can you?
Share Your Review
Have you experienced Enigma Haunt?
If so, then please considering taking a moment to share your review below.