Best Florida Haunted Houses & Halloween Attractions
It would be quite the impressive feat to visit each and every one of Florida's haunted attractions. Since Florida is a massive state and time is of the essence, finding out which attractions qualify as absolute essentials can ensure that you have the spookiest Halloween of your life. Rest assured, the Haunted Mazes, Spook Walks, and other destinations you'll find below all warrant a visit this year!
---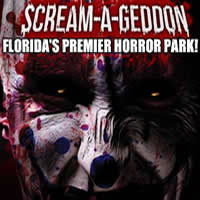 Scream-A-Geddon
Dade City, FL
Tampa Florida's newest haunt experience will feature 6 terrifying attractions in 1 location!... Read More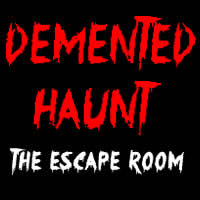 Demented Haunt The Escape
Margate, FL
This will not be your typical escape room. Be ready for the unexpected. Not only will you have to try to escape but will have to work together as a team to find clues and solve problems, but be carefu... Read More
---
From the Atlantic Ocean to the Gulf of Mexico, Jacksonville to Miami, Florida is no stranger to variety. To ensure that you know where all of the state's best haunted attractions are located, we have updated our interactive map with Haunted Houses, Yard Haunts, and more. Regardless of whether you're looking for attractions in your city or thinking about planning a road trip, your next horror experience is waiting to be discovered.