Haunted Brewery Zombie Hunt
Haunted Brewery Zombie Hunt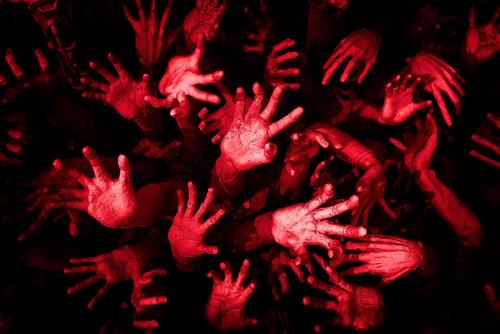 The ZET (Zombie Eradication Team) is on high alert due to an outbreak of zombies on the Northside of Jacksonville. Exact location is unknown but the zombies have been heard moaning "beer, beer" instead of "brains, brains". Your help is needed in this eradication!!! On Friday and Saturday Nights between September 29th and October 30th, rid the Zombies of the brewery in our HOPocalypse Live Action Zombie Hunt, and pick up your rounds of experimental liquid neurotoxin designed to infect the zombies in our Zombie Paintball . Celebrate the eradication with games in the Creepy Clown CarnEVIL, and the gruesome Art Gallery of Death. Enter if you DARE!
Check back as the Halloween season approaches for schedule and tickets!
Share Your Review
Have you experienced Haunted Brewery Zombie Hunt?
If so, then please considering taking a moment to share your review below.